I will act and model
by Emilee
(Vancouver)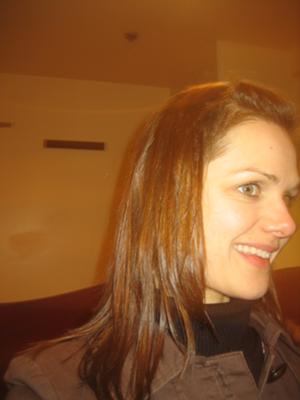 Since I was a kid, I dreamed it.

I always wanted to get attention, to be adored, to have a sense of accomplishment due to my own self.

I always go back to the urge deep inside to try it.

I won't give up until I have seen the results I believe I can achieve.
Join in and write your own page! It's easy to do. How? Simply click here to return to Your Dream Invitation.
Like us and leave a comment
Share this page with your friends